A strong vision for the future built on our history of innovation and success
A vision requires leadership to become reality. Get to know ZimVie's leadership team and what makes them uniquely qualified to drive our business.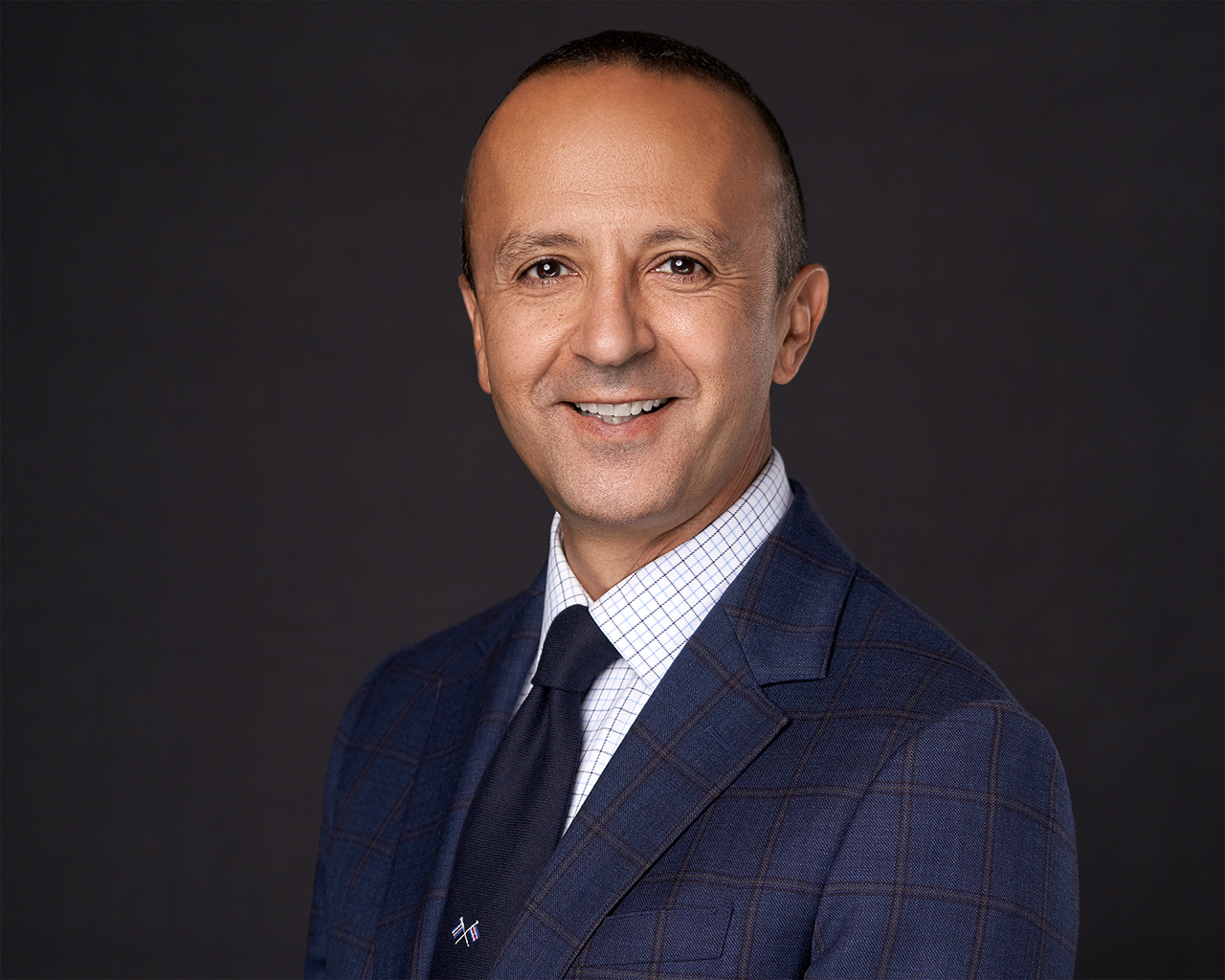 Vafa Jamali
President, Chief Executive Officer
Vafa Jamali brings more than 25 years of experience in medical devices to his role as President and Chief Executive Officer and a member of the Board of Directors of ZimVie, which became a publicly traded company on March 1, 2022.
In 2021, Vafa was recruited as a member of Zimmer Biomet's Executive Committee to lead the soon-to-be independent organization.
Prior to his appointment at ZimVie, Vafa held the position of Senior Vice President and President, Respiratory, Gastrointestinal, and Informatics ("RGI") of Medtronic plc from May 2017 until October 2020. Before leading the RGI business, he served as Senior Vice President and President, Early Technologies of Medtronic plc from January 2016 until May 2017 and as Vice President and General Manager, GI Solutions of Medtronic plc from January 2015 until January 2016. Before joining Medtronic, Vafa held leadership positions with Covidien plc, Cardinal Health, Inc., and Baxter International Inc.
He received his Bachelor of Commerce degree with distinction from the University of Alberta in Edmonton, Canada, and has completed a number of executive leadership programs, including the Harvard Executive Leadership Program in 2020.
In addition to ZimVie, he also serves on the board of directors of Baylis Medical and Eptam Precision.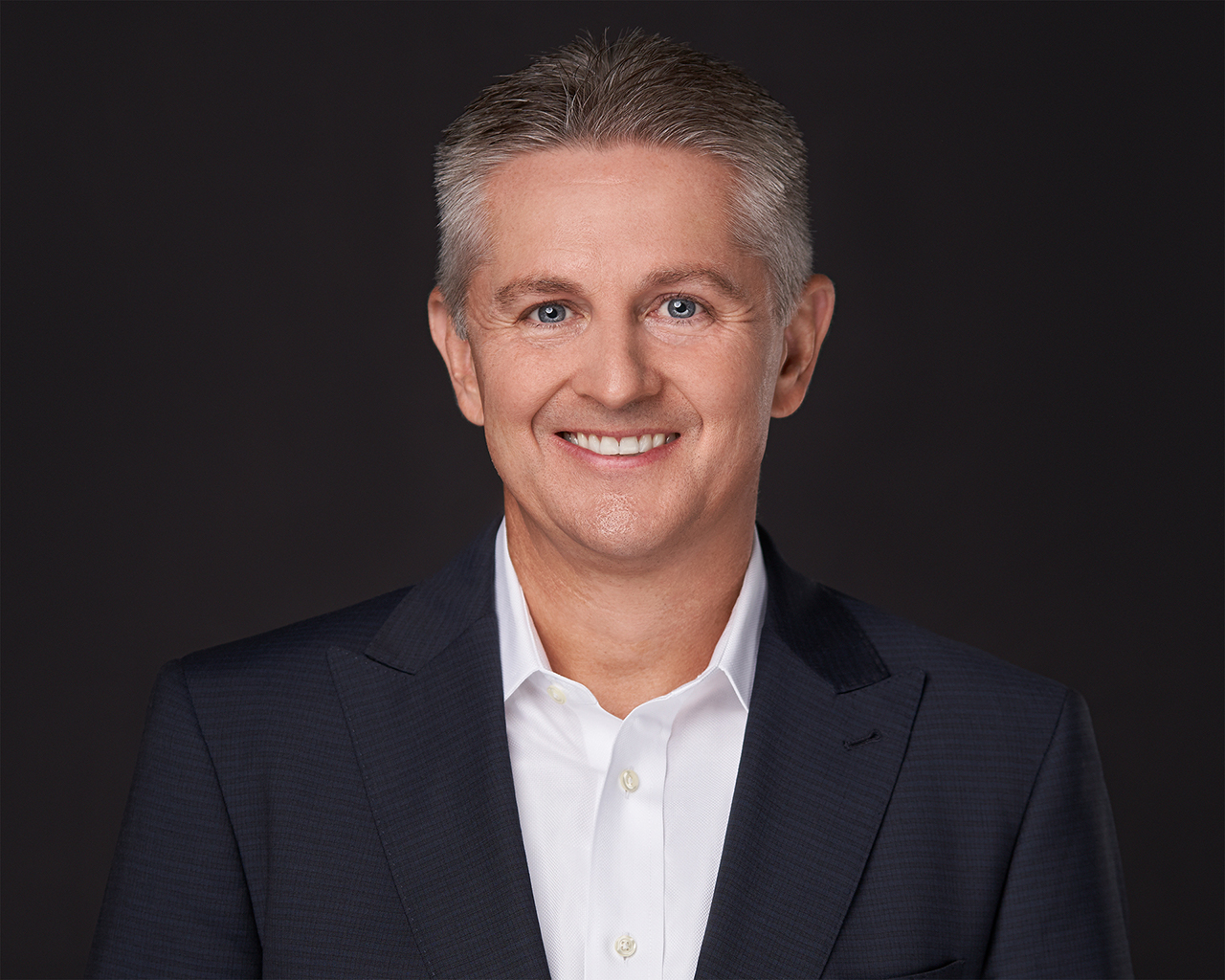 Rich Heppenstall
EVP, CFO
Rich oversees all areas of ZimVie's finance and accounting organization and investor relations. He has more than 25 years of experience across all areas of finance within medtech and other industries. Rich most recently served as Chief Financial Officer of Breg, Inc. and previously held senior leadership roles at Orthofix International, Solera Holdings, Flowserve Corporation, and Coopervision Inc.
Mike Minette
SVP, Strategy and Corporate Development
Mike is responsible for providing strategic direction through developing and operationalizing strategic plans and initiatives to accelerate growth and drive ZimVie's competitive advantage. He most recently served in a similar role within Zimmer Biomet's Global Businesses Group and the Americas. Mike has more than 20 years of experience driving global growth and alignment through new ventures, corporate/business development (M&A), management consulting, and general management in medical and technology industries with organizations like Medtronic, Covidien, General Electric Healthcare, and Deloitte Consulting.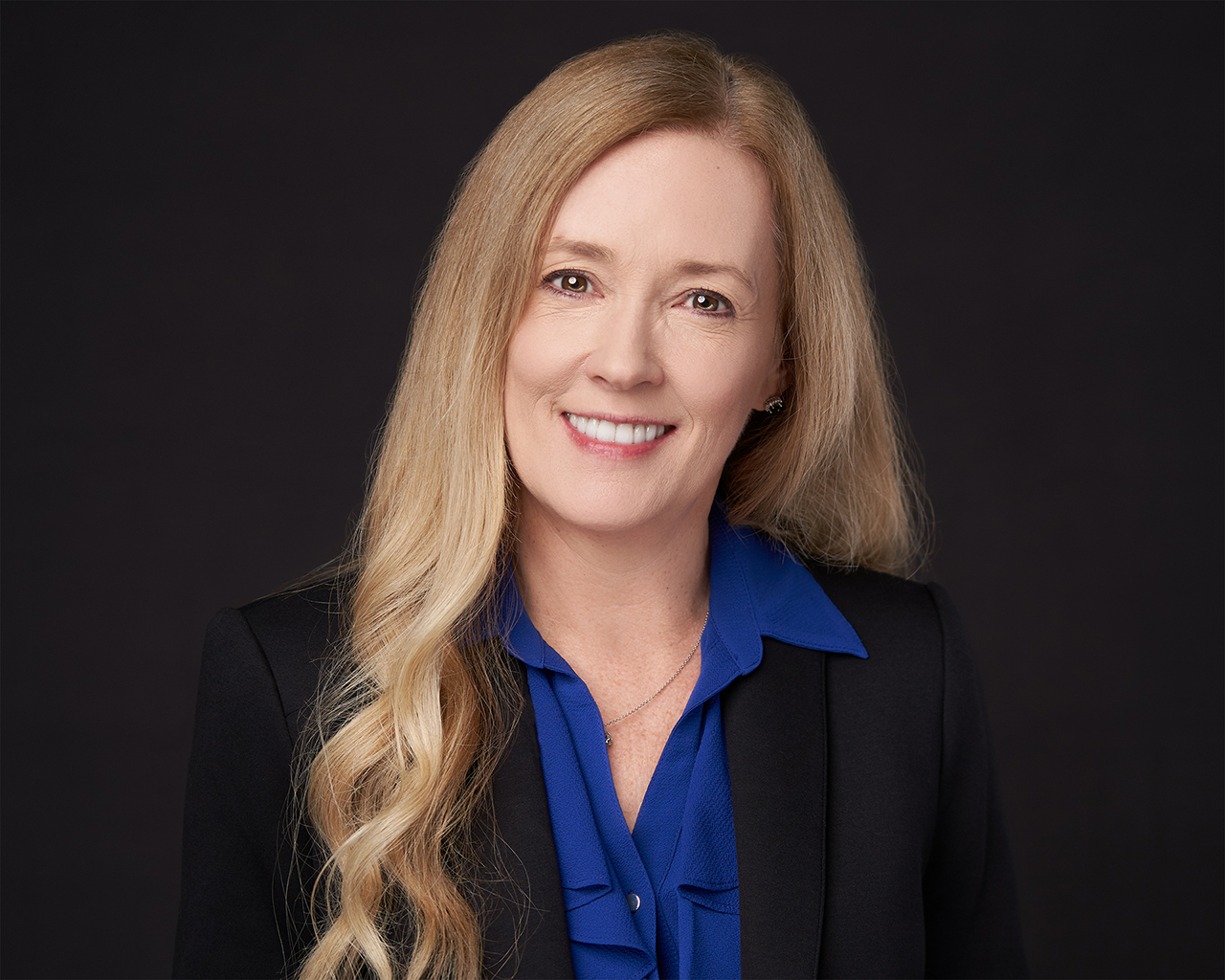 Heather Kidwell
SVP, Chief Legal, Compliance, and Human Resources Officer
Heather oversees ZimVie's Legal, Compliance, and Human Resources functions and serves as Secretary to the board of directors. She has more than 20 years of legal experience and most recently served as Vice President, Associate General Counsel and Assistant Secretary of Zimmer Biomet. Before joining Zimmer Biomet in 2009, Heather was a Partner with the law firm now known as Faegre Drinker Biddle & Reath LLP.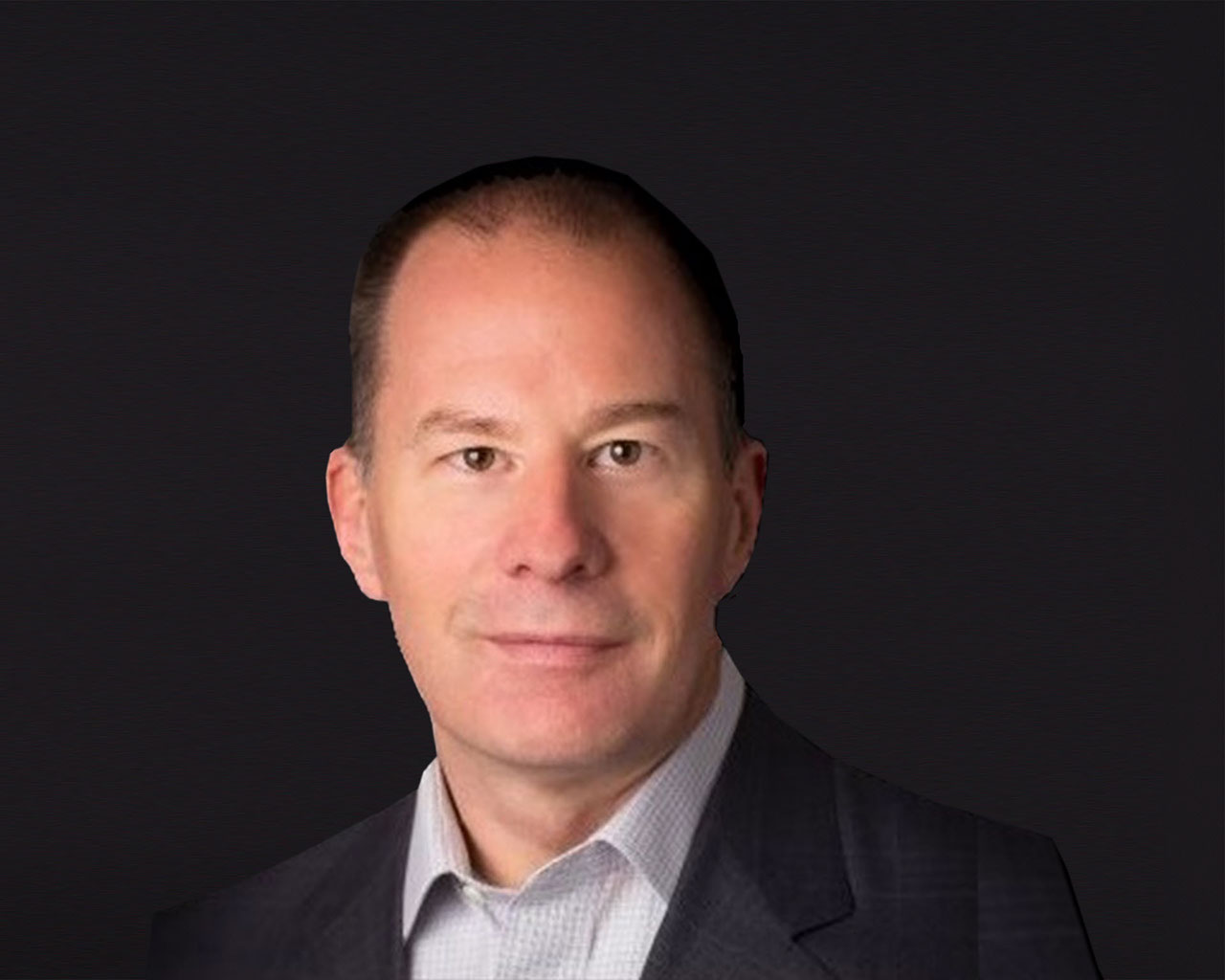 Steve Rondeau
SVP, Chief Information Officer
Steve leads ZimVie's overall IT strategy, manages enterprise-wide technology implementations and infrastructure, and delivers innovative, user-focused systems across our global business. He has been transforming business through technology for more than 25 years, both as a consultant and in executive-level corporate IT roles. His experience includes serving as Vice President, IT, Global Applications Services, and Vice President, divisional CIO, for the Covidien business unit at Medtronic and leading IT transformation projects for The Hackett Group.
Ann Vu
SVP, Regulatory Affairs, Quality Assurance and Clinical
Ann oversees quality and regulatory compliance across our global organization. She brings more than 25 years of quality and regulatory experience in the medical device, pharmaceutical, nutritional, and biologics sectors. Ann joined ZimVie from Zimmer Biomet, where she led Quality and Regulatory Affairs for Robotics and several other business units. She has also held progressive leadership roles with global companies, including Ethicon, Ortho Clinical Diagnostics, Bausch + Lomb, and Steris.
Ben Hutson
SVP, Operations
Ben oversees the global operations of our business to ensure we maximize productivity and customer satisfaction while being resource conscious and efficient. He has spent more than 25 years in progressive management roles for biotech and healthcare giants, including Breg, Alaris Medical Systems, C.R. Bard, Smith & Nephew, Sterigenics International, and Microport Orthopedics. Ben's experience spans all aspects of Operations, including manufacturing, quality, supply chain management, sourcing, distribution, continuous improvement, and facilities.
Laura Driscoll
VP, Communications
Laura leads ZimVie's Global Communications Team, which includes marketing communications, as well as corporate philanthropy. Her experience spans early-stage device companies, agencies, mature healthcare companies, and organizations going through large transformations, most recently with Fresenius Medical Care. Prior to Fresenius, she spent 10 years in key communication roles at Covidien, and then Medtronic after the acquisition of Covidien.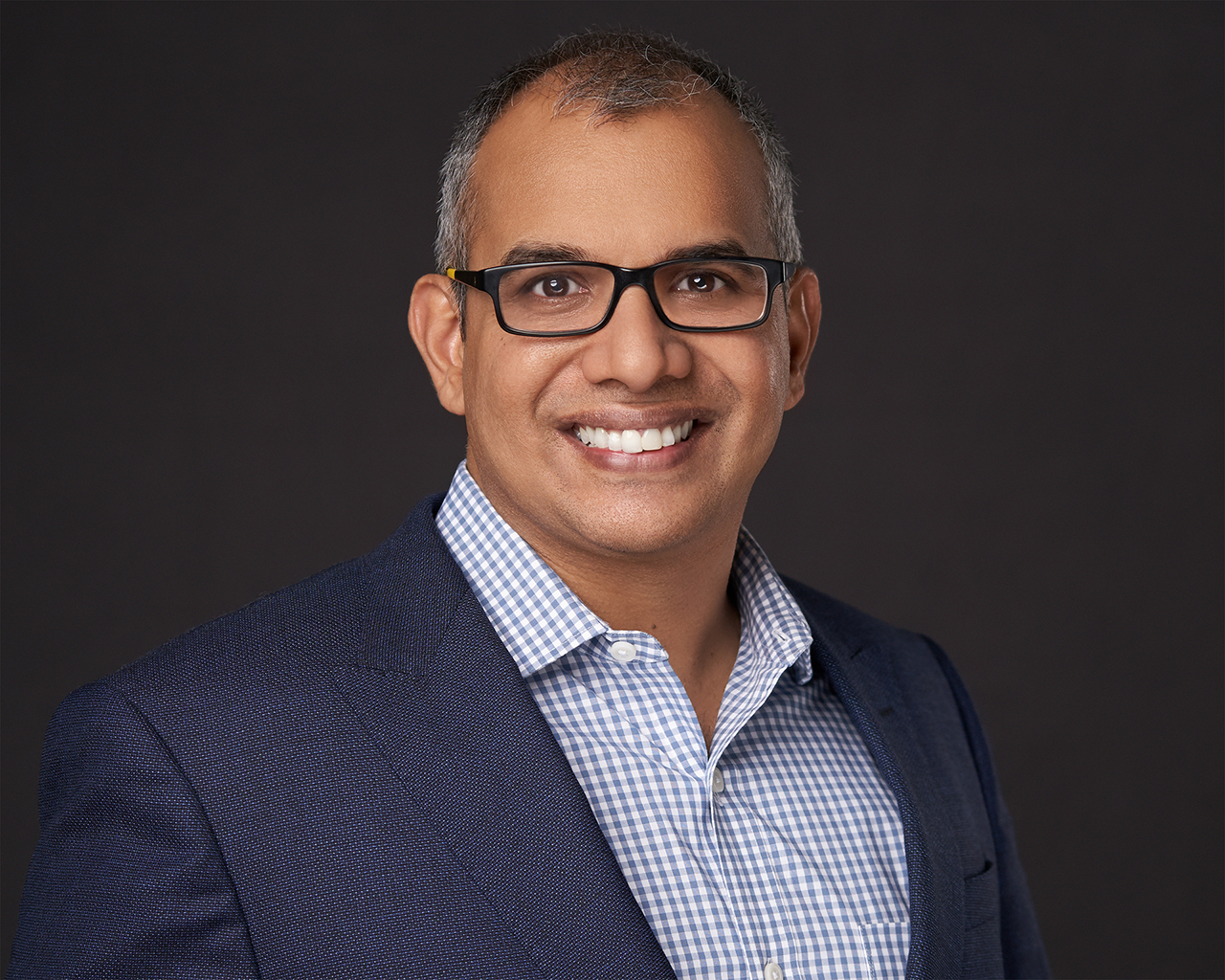 Indraneel Kanaglekar
SVP, Global Dental President
Indraneel joined ZimVie from Zimmer Biomet, where he served across several of its business units leading strategy and business development for nearly 10 years before becoming Global President of the Dental division in 2021. Indraneel also has extensive experience in the life sciences industry in research and development, sales and marketing consulting, and business development with Agilent Technologies, ZS Associates, and Danaher Corporation.
Rebecca Whitney
SVP, Global Spine President
Rebecca joined ZimVie after progressive leadership roles with Zimmer Biomet's Spine and ASC businesses over the past eight years. She brings strong strategic commercial experience in the medical device and healthcare sectors from companies including BD Medical Systems, CR Bard, Galen Partners, and Covidien.