Universal Multi-Unit Abutments
A complete solution with a digital workflow for screw retained restorations.
An extensive range of abutment angles and collar heights for TSV and TSX 3.5 mm and 4.5 mm implant connections make it the ideal choice for your clinical requirements.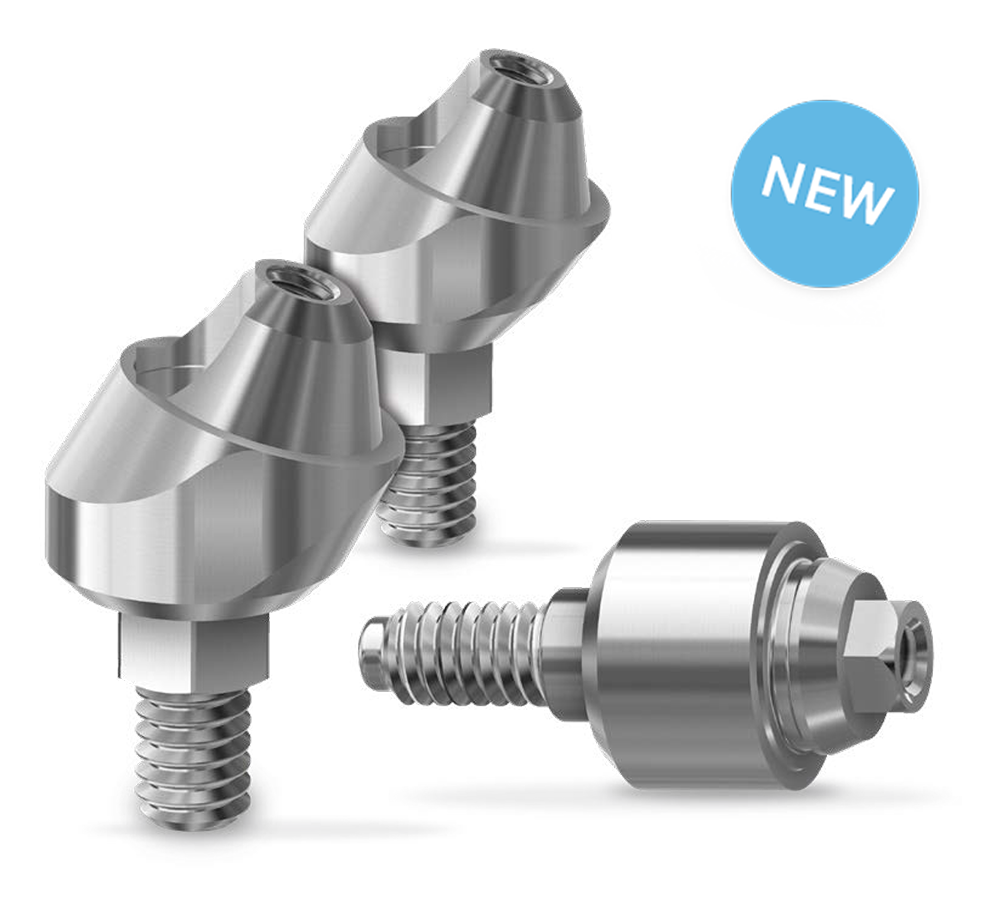 We improve smiles, function, and confidence in daily life.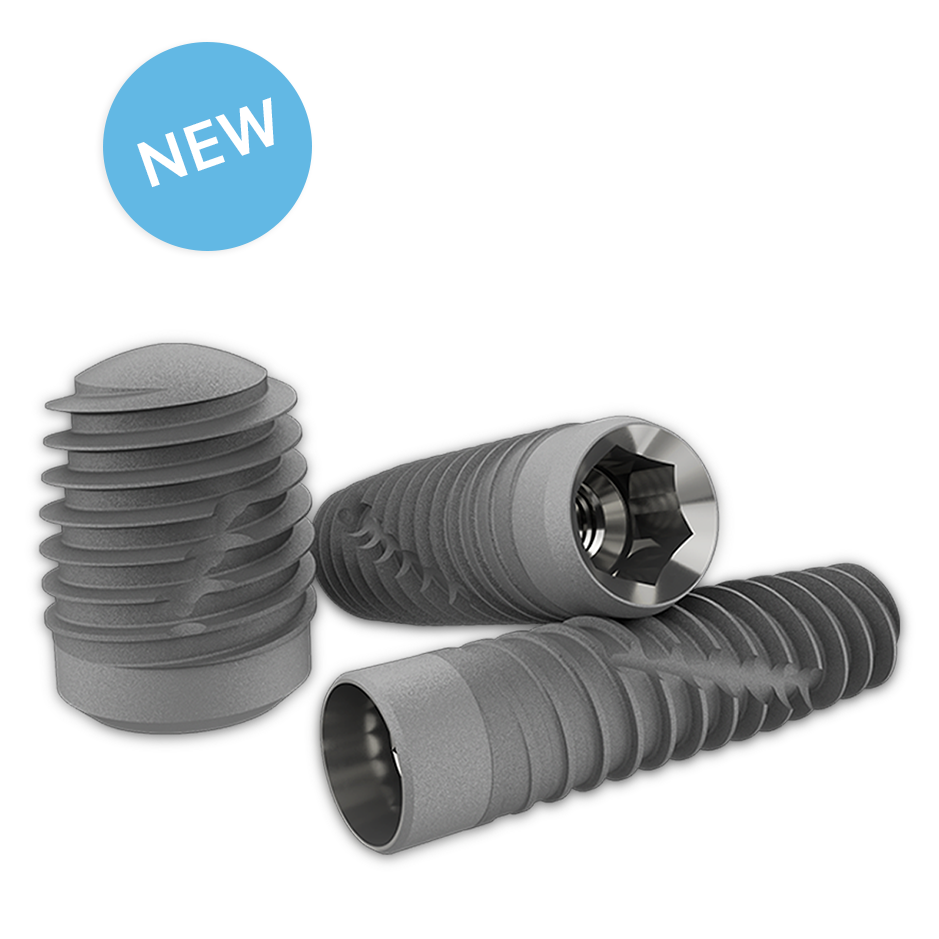 Newest innovation in ZimVie's digital dentistry platform is designed for immediacy and peri-implant health
TSX Implants Xceed Xpectations in immediacy and leverage an Xtraordinary combination of clinically proven features.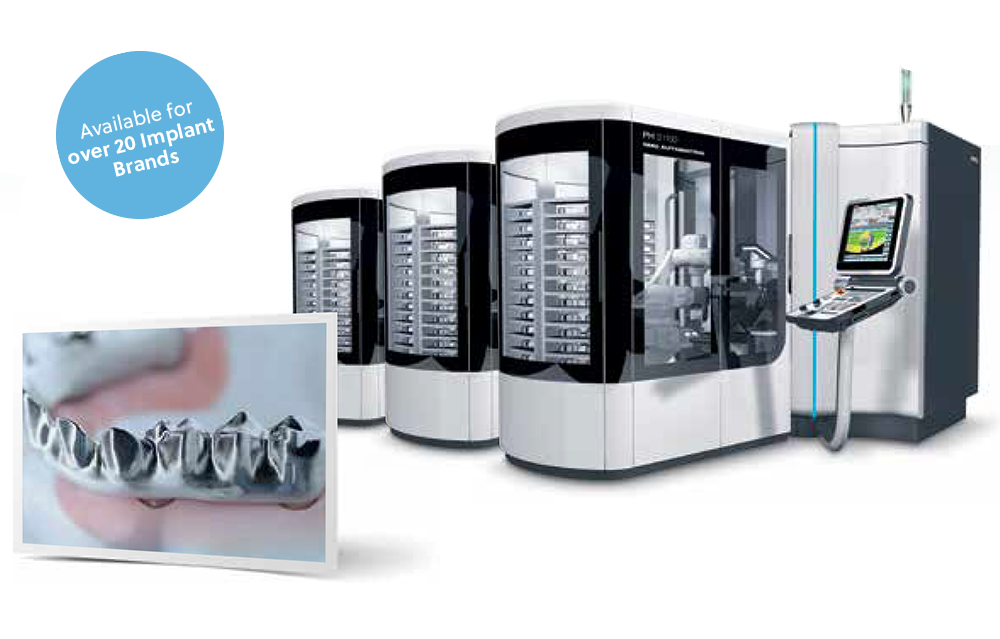 ZimVie Centralized Milling and Printing Services
You design it, we mill it!
ZimVie can take your expert designs and make them a reality through our simplified case submission and digital workflow.
For the dental clinician who would like to bring predictability to their dental implant therapy, guided surgery is an attractive solution.