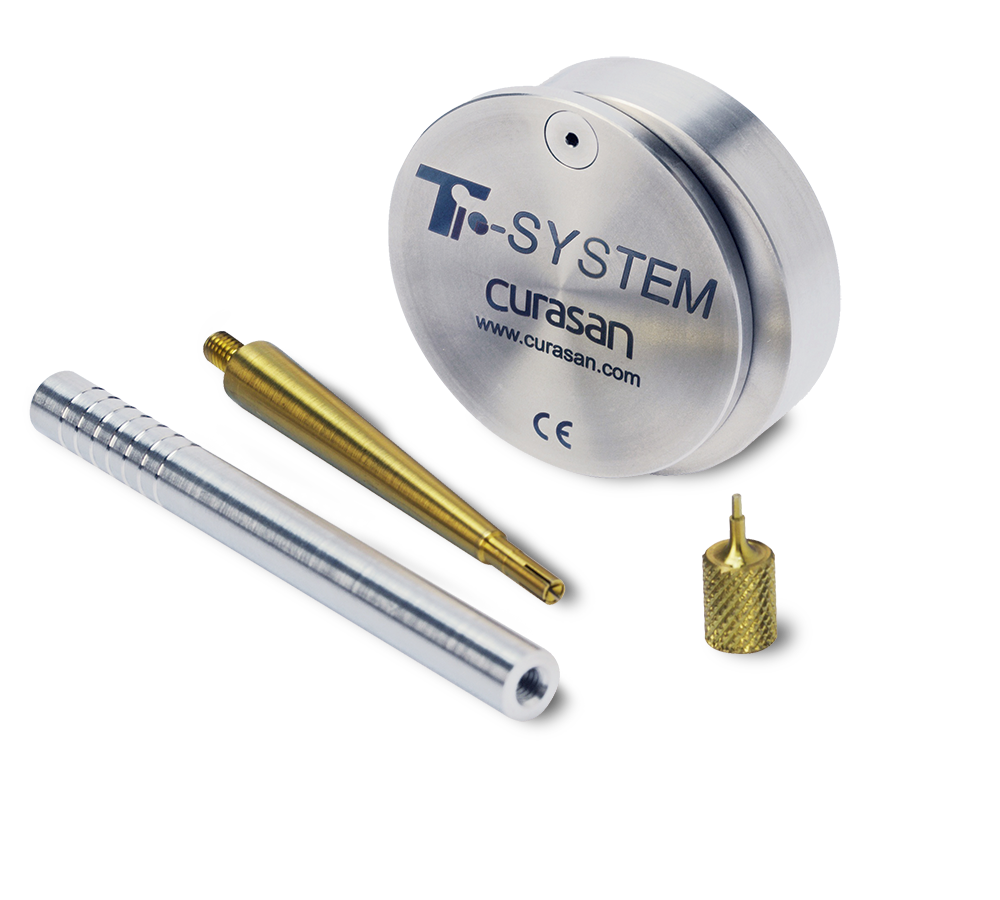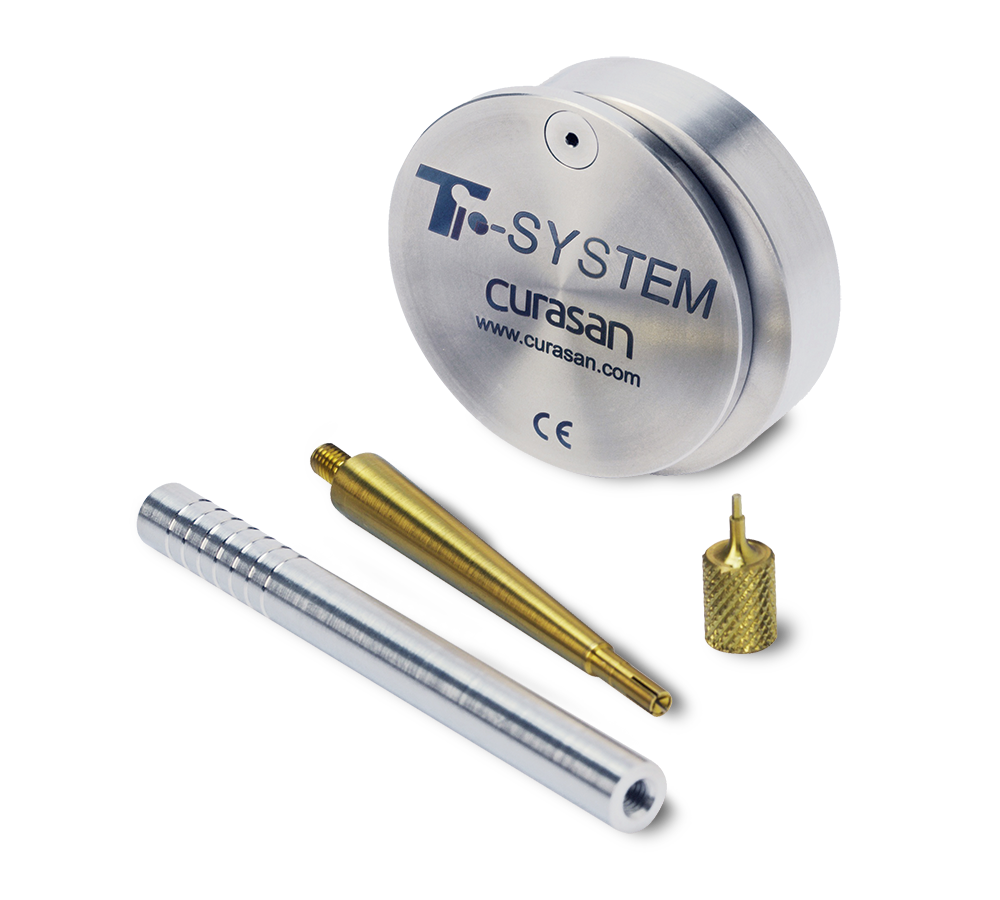 Reliable Fixation of GTR and GBR membranes.
Safe and fast1,2 fixation of resorbable and non-resorbable membranes 
Effective immobilization of membrane and bone graft particulates for undisturbed healing1 
Tacks made of titanium grade 5 
Hex connection for secure pick up and stable transportation to the surgical site 
Easy to open tray thanks to one-hand mechanism 
For machine cleaning and sterilization2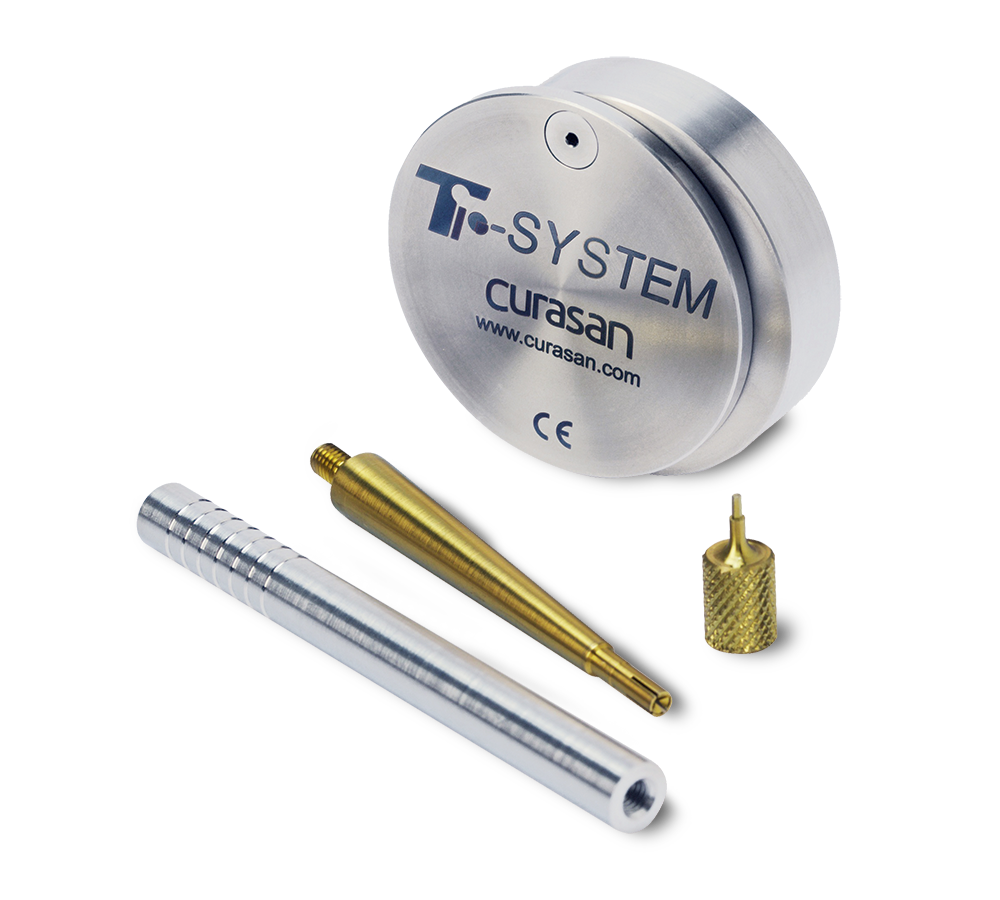 Bone Grafting is a common procedure used to prepare a site for dental implant placement in an area where teeth have been loss.
Biomaterials Portfolio - EMEA Region
Fugazzotto P.A., Implant and regenerative therapy in dentistry: a guide to decision making. 2009: John Wiley & Sons. 
Ti-System IFU latest revision
Product clearance and availability may be limited to certain countries/regions. Please contact your local sales representative or customer service team.
Unless otherwise indicated, as referenced herein, all trademarks are the property of Zimmer Biomet; and all products are manufactured by one or more of the dental subsidiaries of Zimmer Biomet Holdings, Inc. and marketed and distributed by Zimmer Biomet Dental and its authorized marketing partners. Tutoplast is a U.S. Registered trademark owned by Tutogen Medical GmbH. CopiOs Cancellous Particulate Xenografts are manufactured by RTI Surgical, Inc. For additional product information, please refer to the individual product labeling or instructions for use. Product clearance and availability may be limited to certain countries/regions. This material is intended for clinicians only and does not comprise medical advice or recommendations. Distribution to any other recipient is prohibited. This material may not be copied or reprinted without the express written consent of Zimmer Biomet Dental.
ZB0151 REV B 05/19
Customer Service & Technical Support
At ZimVie Dental, our focus is always on you. Priority attention is the hallmark of our service commitment, and we stand ready to offer you an unprecedented level of service and personalized solutions.