ZimVie Centralized Milling and Printing Services
Customized Restorative and Regenerative Solutions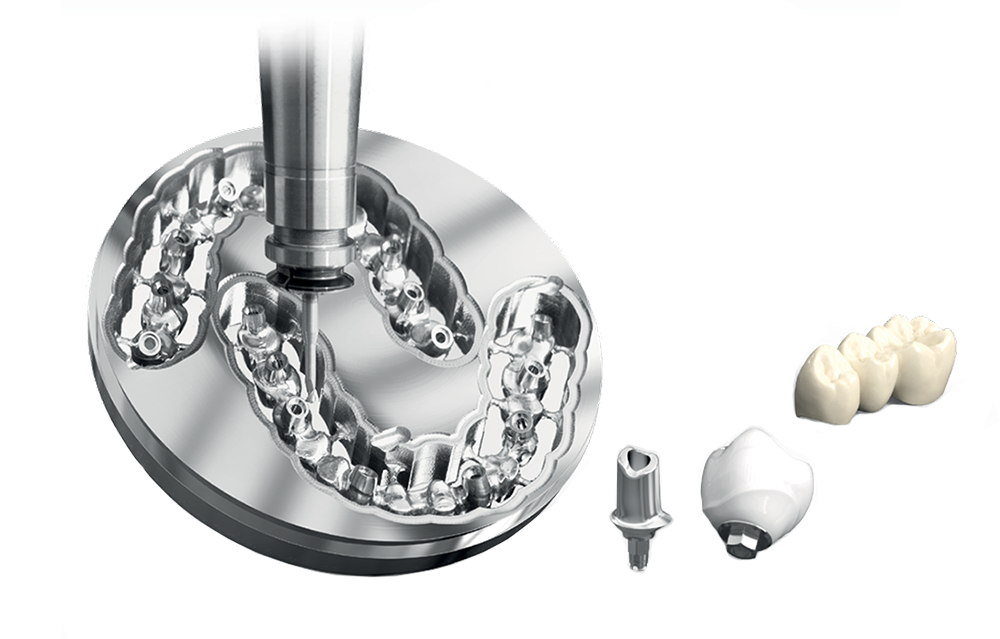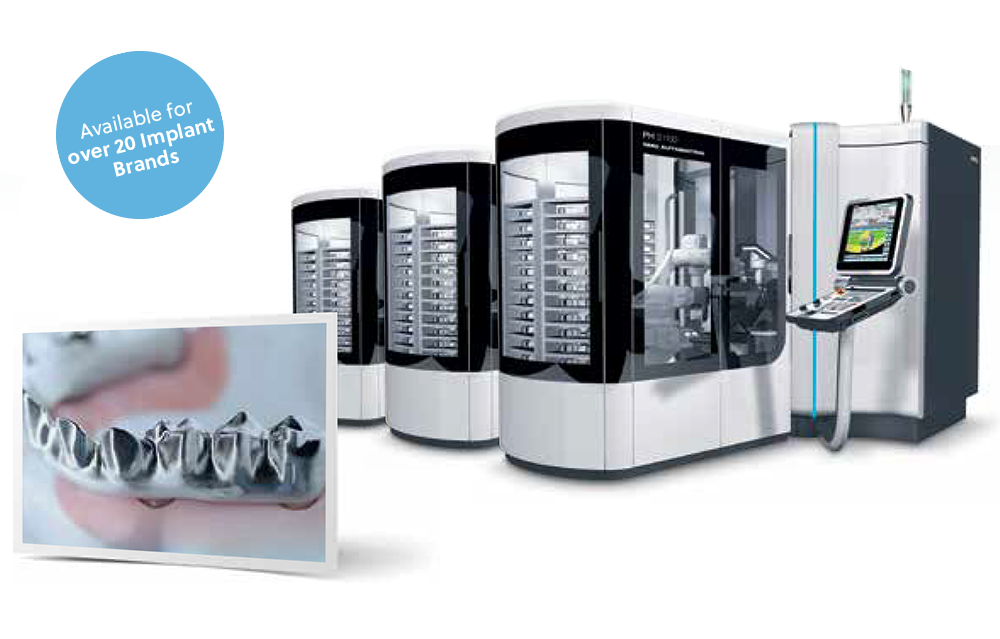 The ZimVie Portfolio offers a large range of prosthetic restoration options aimed to satisfy anatomical, physiological, and esthetic requirements.
ZimVie offers specialized and efficient production, backed up by many years of experience in implant dentistry and produces a wide range of solutions, focusing on optimal connection geometries, by using the latest technology to manufacture high-quality dental prostheses.
You design it, we mill it!
ZimVie can take your expert designs and make them a reality through our simplified case submission and digital workflow.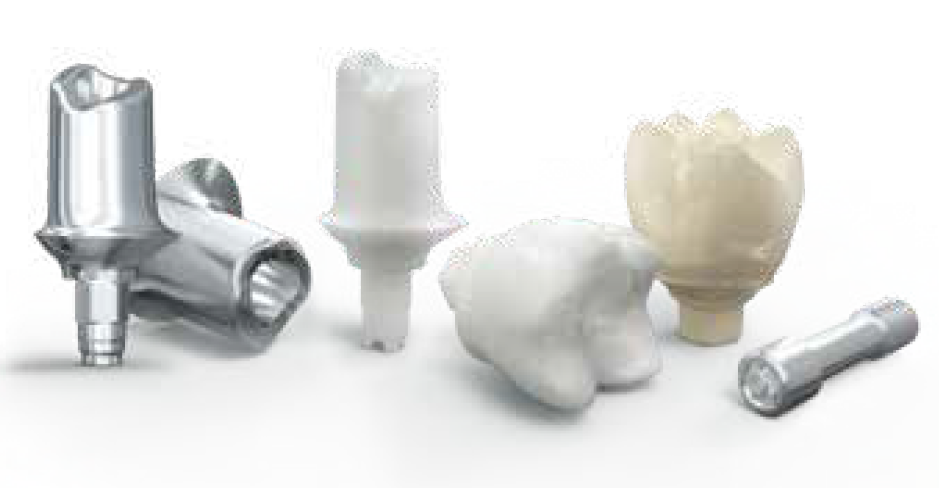 Zirconium
Titanium
CoCr and PMMA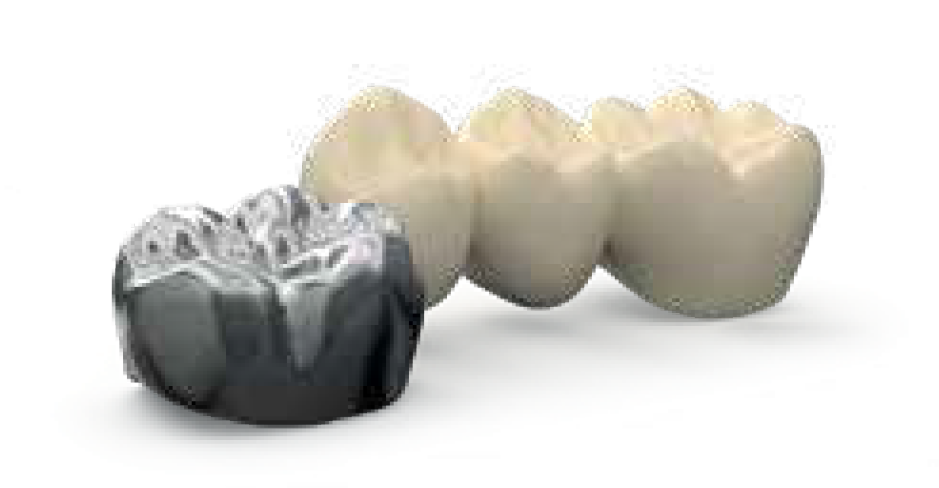 Zirconium, Zirconium Premium, 
Titanium / CrCo, 
PMMA Multicolor, PMMA
Wax and Ivoclar e-max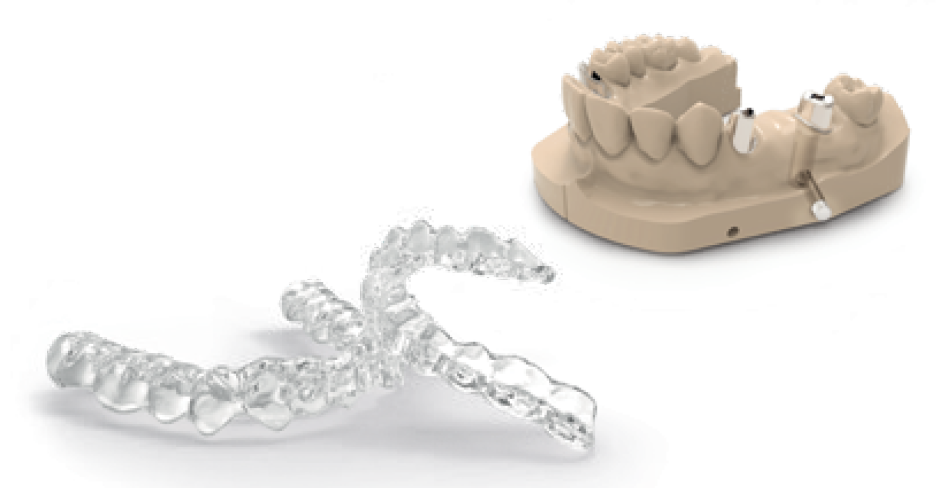 Digital Model Manufacture: Complete jaw model, half model, stump, gingiva mask, model analog
Bite Splint: Transparent PMMA1
An expert in high-end prostheses Built for stability and optimized placement.
The industrial 5-axis machining enables highly precise production of complex structures such as screw-retained implant bridge frame works.
Our milling technology operates with  low process forces, and in combination with a long-standing experience, it helps to potentially optimize chip-removal  rates with high surface quality.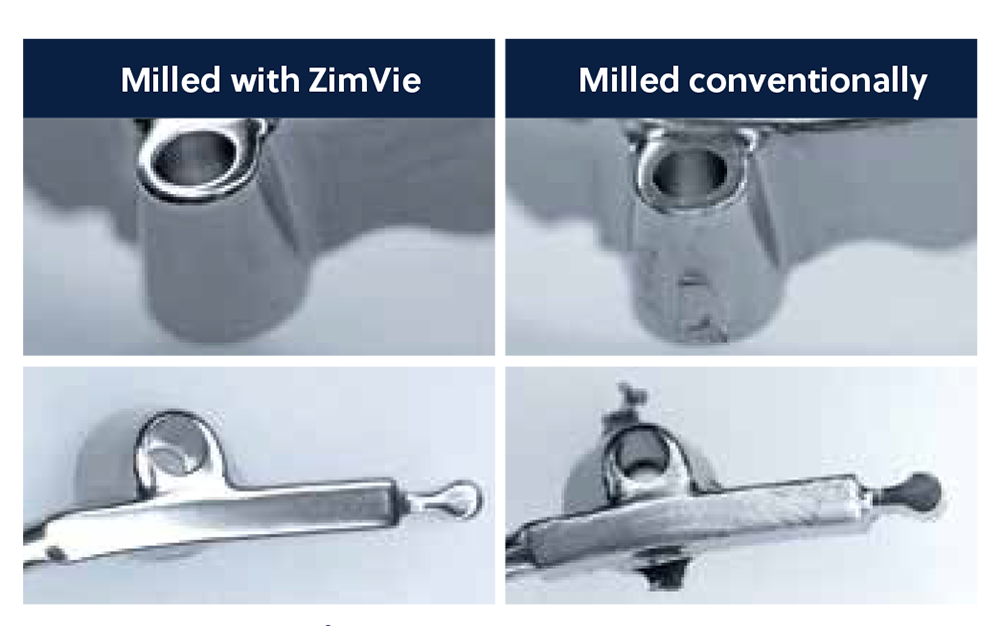 Data and images taken from work done in the ZimVie Milling Center.
To order customized patient-specific restorations visit our ZimVie Milling Portal
1 Milled also available in transparent PMMA
Unless otherwise indicated, as referenced herein, all trademarks and intellectual property rights are the property of ZimVie Inc. or an affiliate; and all products are manufactured by one or more of the dental subsidiaries of ZimVie Inc. (Biomet 3i, LLC, Zimmer Dental, Inc., etc.) and marketed and distributed by ZimVie Dental and its authorized marketing partners. For additional product information, please refer to the individual product labeling or instructions for use. Product clearance and availability may be limited to certain countries/regions. This material is intended for clinicians only and does not comprise medical advice or recommendations. Distribution to any other recipient is prohibited. This material may not be copied or reprinted without the express written consent of ZimVie.  ZV0295 REV A 10/22 ©2022 ZimVie. All rights reserved.
Customer Service & Technical Support
At ZimVie Dental, our focus is always on you. Priority attention is the hallmark of our service commitment, and we stand ready to offer you an unprecedented level of service and personalized solutions.